For yourself or someone else, here are some budget styles to keep on your radar.
Crown and Buckle Supreme Nato in Desert Stripe This one has a noticeable strap that sets it above the competition. It's soft, yet substantial. The edges have the unique quality of giving a sharp appearance without cutting into your skin. Great for the warm/hot weather look.
https://www.crownandbuckle.com/supreme-nato-20mm-black-desert.html
Raen Wiley Alchemy Sunglasses
These iconic Ray-Bans are iconic if less than thrifty. But still, compared to the regular price these are a steal. They deliver on the frameless bottom look while costing noticeably less than competitors. Hurry before stock runs out!
https://drop.com/buy/raen-wiley-alchemy/
Bulova's Automatic Military Hack 38mm Watch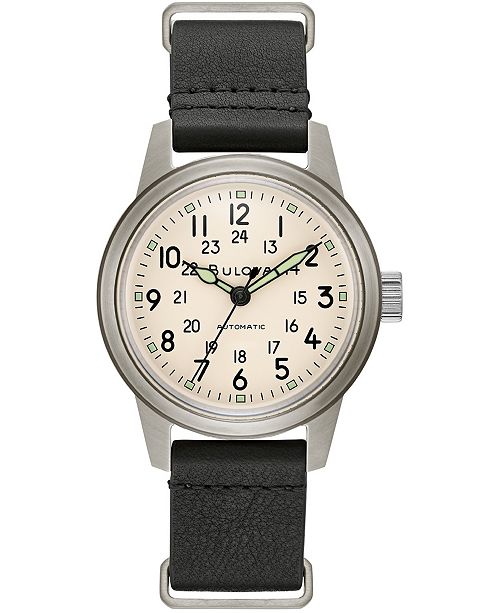 This is truly a heritage watch. The hands, the font, there isn't a watch better for the classically-inclined. 24-hour time shows on the inner dial and it has a 42-hour power reserve. Selling out at Macy's.
https://www.macys.com/shop/product/bulova-mens-automatic-military-black-leather-strap-watch-38mm
Asics Microflux Sneakers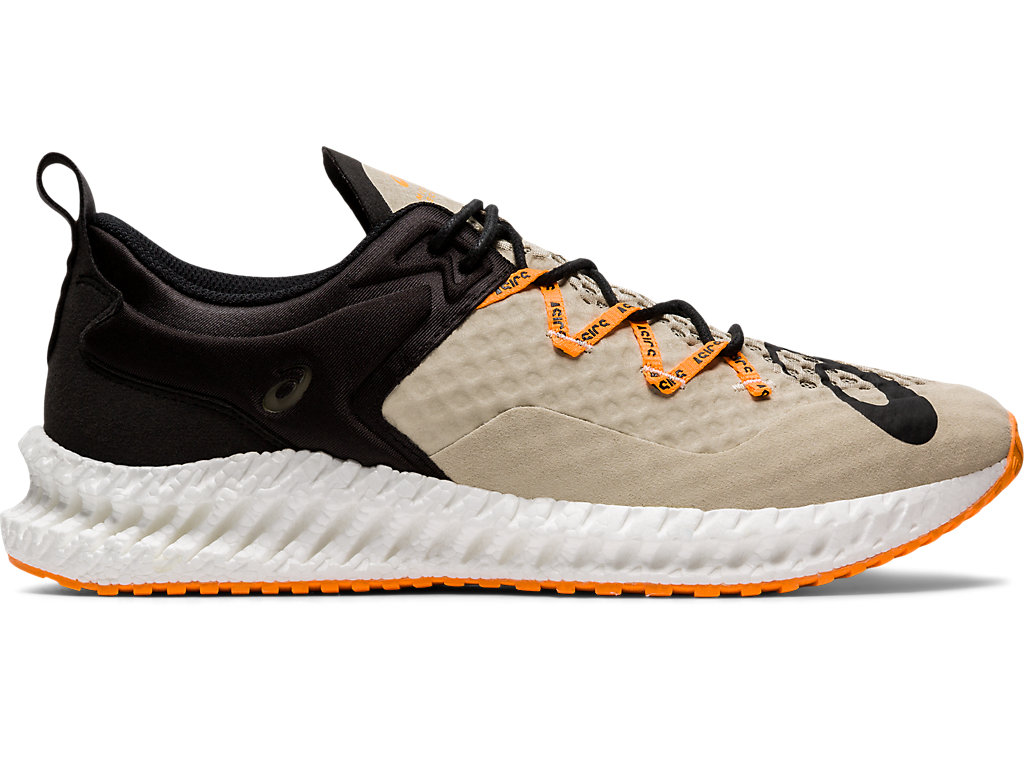 These aren't the Kayano, but these are a lighter weight she that might just do the truck. They boast supporting panels running along the border of the shoe to make them feel like less of a shue and more like "socks on a platform." Great color scheme too.
https://www.asics.com/us/en-us/microflux/p/ANA_1021A233-200.html
Keep on the look for more deals and recommended products in the coming month!